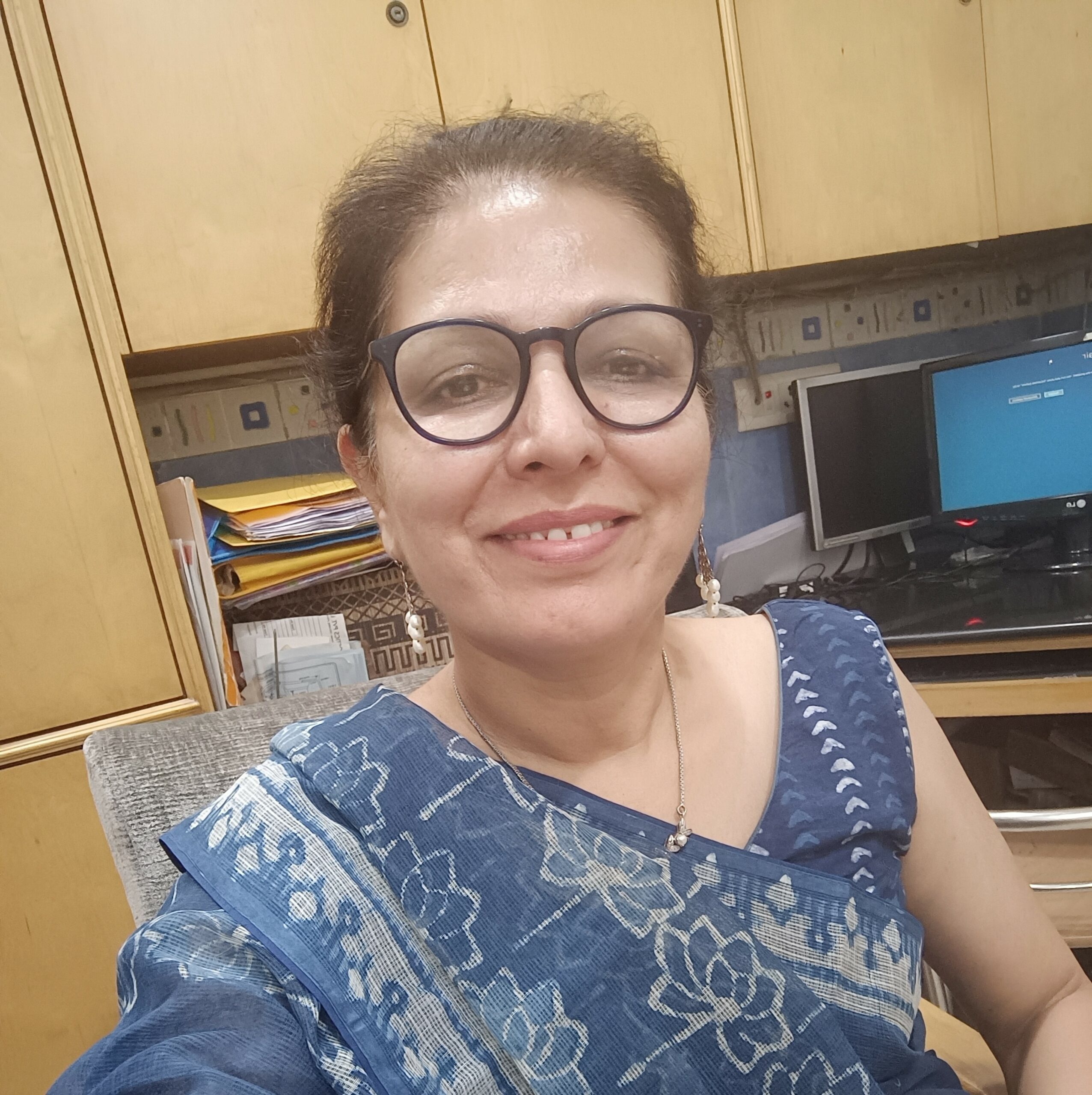 Dr Alka Sachdeva is force behind Sachdeva Diagnostics. She has maintained personal touch with patients. She is dedicated to her work and works diligently to maintain quality and keep up patients satisfaction. She is trained in Medical laboratories quality management system.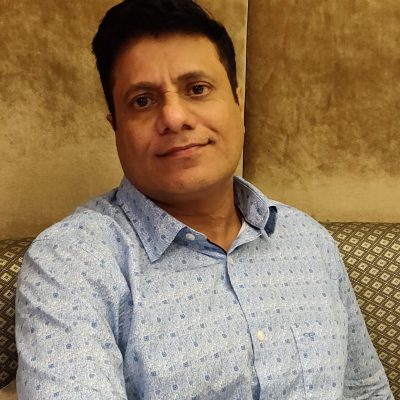 Ultrasonologist & Radiologist
Dr Ranjan Sachdeva is graduate of prestigious Maulana Azad Medical College. He is eminent Ultrasonologist & radiologist of North -West Delhi with experience of more than 30years. With over three decades of rich experience, Dr Sachdeva is recognized for his expertise and precise reporting in obstetric ,gynecologic and maternal/fetal Ultrasound examination to enable correct diagnosis. He specializes in antenatal ultrasound including color Doppler, level II, fetal ECHO besides musculoskeletal ultrasound and penile Doppler. He is founder director of Sachdeva Diagnostics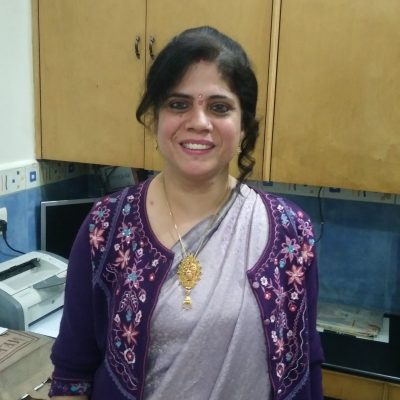 Dr Parul Sharma professionally certified radiologist with more than 22years of experience. She is graduate of prestigious SN Medical college Agra and postgraduate from prestigious LLRM medical college Meerut. She is associated with Sachdeva Diagnostics for 14years. She is committed to accurate reporting helping in diagnosis and patient satisfaction leading comfortable experience during procedure.